Attention Scale/Crawler/U4RC folks....I will be setting up a booth at the NW Hobby Expo in Monroe Washington this Saturday(9am-6pm) and Sunday(9am-3pm). Come check us out!
Hobby Expo Link
http://www.nwmhe.com/
2016 NW Model Hobby Expo
AMA Sanction 16-02
Friday, Jan. 29th 2-9 PM; Saturday, Jan. 30th 9 AM - 6 PM;
Sunday, Jan. 31th 9 AM to 3 PM
If you would like to volunteer some time at the booth to hand our flyers or etc, post up and come hang out with us!
Volunteer Tasks
-Smile, answer questions, show off your trucks and had out flyers with info of location events and clubs.
***Saturday Volunteers*** (9am-6pm)
1. ???
2. ???
3. ???
***Sunday Volunteers*** (9am-3pm)
1. ???
2. ???
3. ???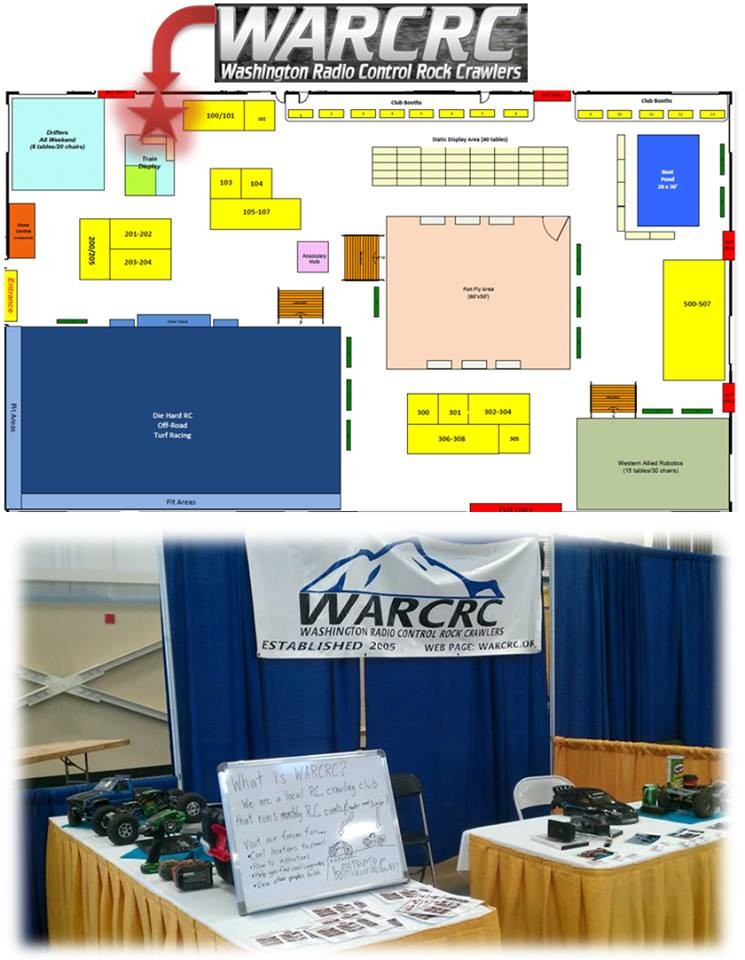 Here is the booth from 2014.
http://www.warcrc.net/forum/showthread.php?t=11878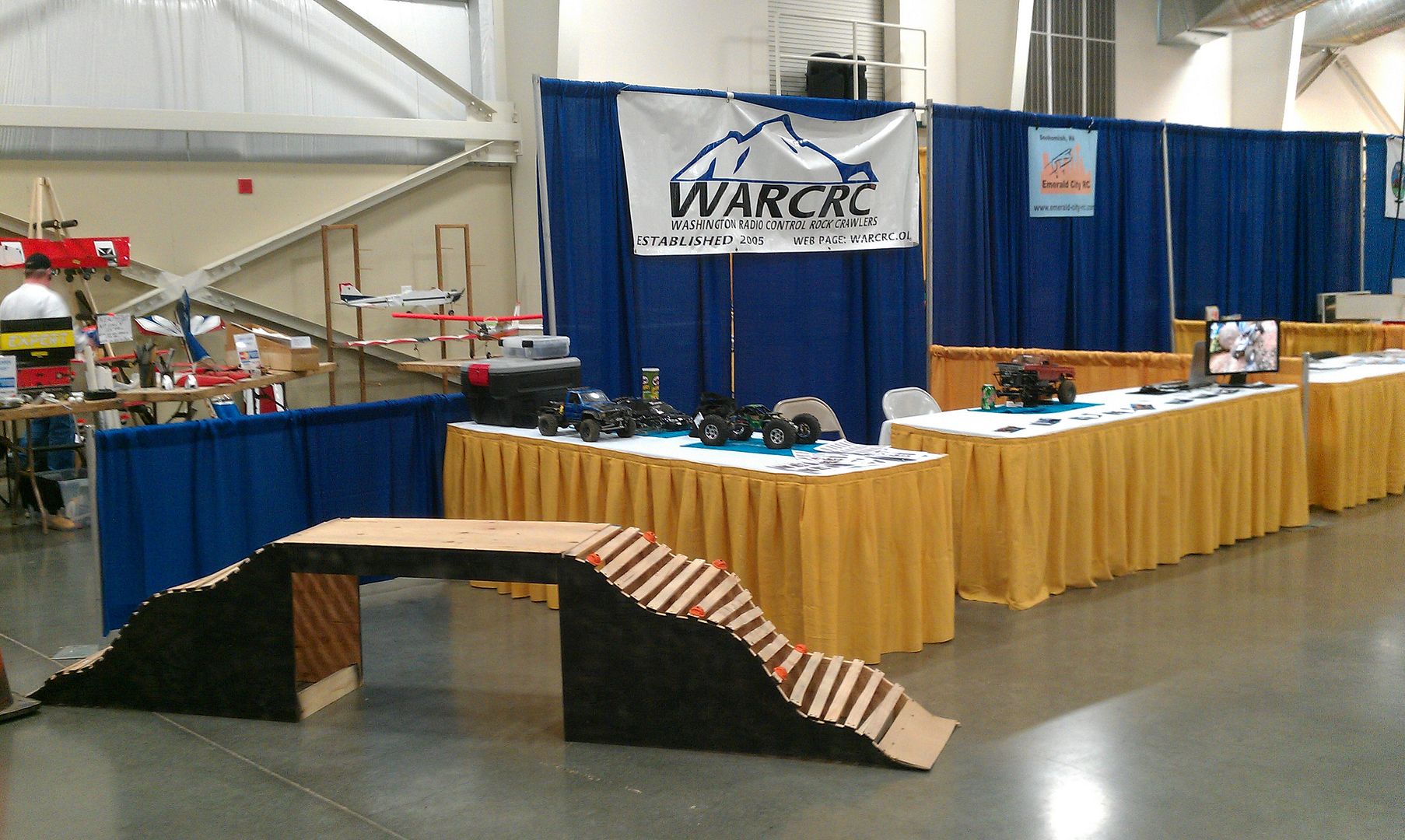 Here is the booth from 2013.
http://www.warcrc.net/forum/showthre...ght=hobby+show